Do You Have These Issues?
Heart condition?
Liver or kidney problems?
Digestive issues?
Red dots on your torso?
Undiagnosed ailments?
Prescription drugs not working?
Chi Analysis provides high-quality herbal formulas and natural remedies. We specialize in products by Dr. Chi of Chi Health and Devita Organic Skincare.
Chi Analysis also offers health information and articles about fingernail and tongue analysis, herbal products and natural remedies for many common ailments.
---
Jan Fowler, founder of Chi Analysis, was honored to be interviewed by the dynamic and funny Eric Smith where we discussed a few tips on analyzing your own nails and tongue.
You will learn:
"What are the signs of heart disease?"
"What are the symptoms of estrogen dominance?"
"What is a natural herbal remedy for heart disease and how do I know I have it by looking at my ear?"
Jan shares these groundbreaking tips in the video in this blog post.
Discover These Powerful Secrets to Reading Your Body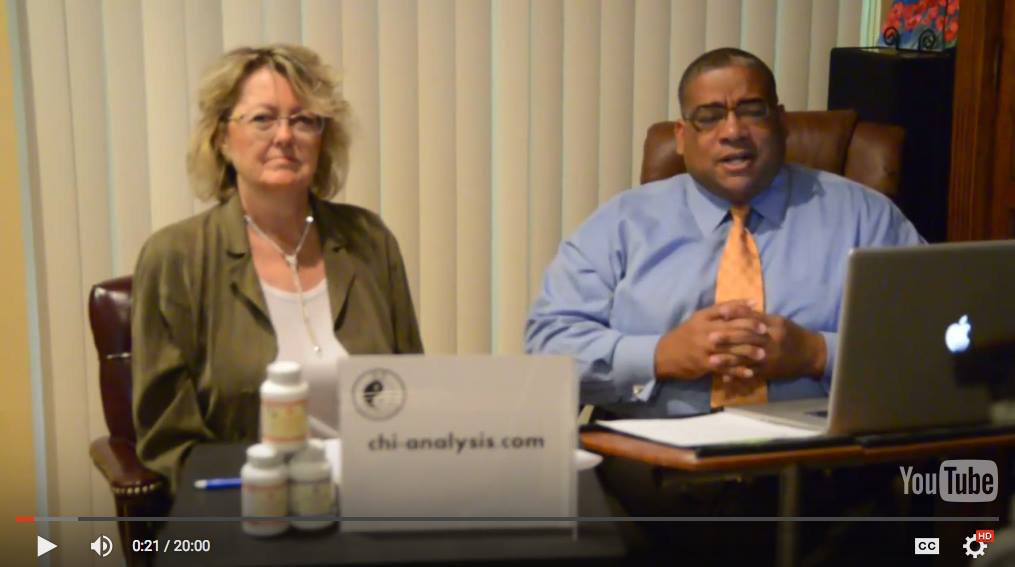 ---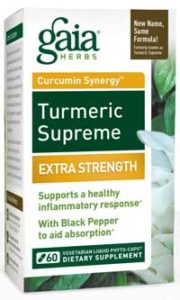 Chi Analysis is pleased to announce that we now offer Gaia Herbs Turmeric Supreme! 
Turmeric is a natural anti-inflammatory. Low level inflammation is a source for many diseases including heart disease, cancer, Alzheimer's Disease and more.
Learn more about Gaia Herbs Turmeric Supreme.
---
Did you know that you can analyze the health of your body by looking at your own fingernails and tongue? But why use the fingernails and tongue? We explain why and offer some tips on fingernail and tongue analysis in the article: Fingernail and Tongue Analysis Tips.