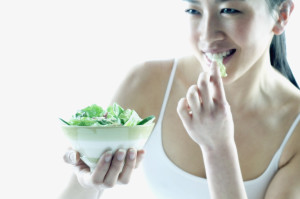 Do you have symptoms of estrogen dominance?
Estrogen is a naturally occurring hormone in the human body. It is essential to both women and men and is natural as a reproductive hormone. Estrogen's primary role is the development of female characteristics.    However, many of us have estrogen dominance symptoms to be aware of.
Estrogen is also an important hormone in women of child bearing age.   It maintains bone strength and plays a role in cell activity, signaling cells to divide and multiply.
However in today's incredibly toxic world, our bodies are assaulted every day by environmental toxins.
What are the symptoms of estrogen dominance?
Symptoms of estrogen dominance are: