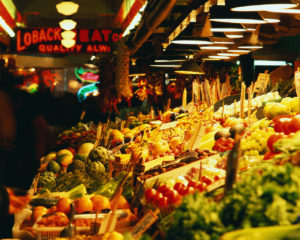 There are many foods that promote healing of the body but we have narrowed down the following tips
1.  Cancer patients should eat 5 stalks of Asparagus per day.  Healthy people should eat Asparagus 4 times per week.   Asparagus is one of the best vegetables due to its high level of glutathione.
2.  A natural way to clean out the arteries is to eat eggplant a few times per week.  Additionally, after boiling eggplant slices, drink the water they were boiled in.