We at Chi Analysis always strive to listen to, seek out, and offer the finest products to benefit our customers. We are very pleased to announce that we are growing our product line! In order to serve our customers better, we have been approved to offer premium natural health products from EuroMedica!
    Here's why this is exciting:
    We look forward to you, our customers, joining us in reviewing these life changing products.
CuraPro 750 mg. Contains 750 mg of clinically studied BCM95 Curcumin and Phospholipids. One dose is equivalent to up to 10 capsules of plain curcumin making it 10 times better absorbed.  Also comes in liquid form for those who have difficulty swallowing capsules.
Clinical OPC – Grape Seed Extract. Supports healthy heart, arteries, blood sugar, weight management and more. This supplement has a high ORAC count.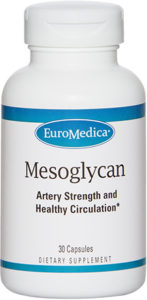 Mesoglycan. Supports artery strength and healthy circulation, blood vessel strength, integrity and flexibility, in the heart, eyes, legs, brain and throughout the body.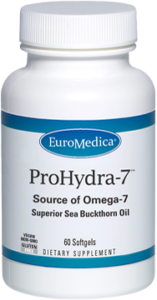 ProHydra 7. Source of Omega 7. Made of superior sea buckthorn oil. Relieves skin dryness, helps rejuvenate skin and mucous membranes – the tissues which line the eyes, mouth, gastrointestinal tract, vaginal and urinary tracts.
    Adding EuroMedica gives options for other ailments and issues our customers have asked for. They are premium products just like the Chi product line.
    If you would like a detailed flyer on any of our products, please email info@chi-analysis.com.  Other EuroMedica products are available and will be on the website soon.