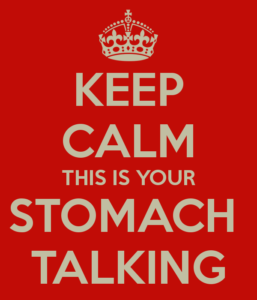 There is nothing worse than a stomachache. The stomach makes its unhappiness known in a big way.  Luckily, Chi Analysis has a natural herbal remedy that should rest in every medicine cabinet.  Digestron is an herbal formula for the following ailments:
*Ulcer
*Irritable Bowel Syndrome (IBS)
*Gastritis
*Acid Reflux
*Colitis, Diverticulitis
*Indigestion
For better results with IBS, combine Digestron with Psoricaid to combat inflammation caused by IBS.  Psoricaid is an herbal remedy indicated for any auto immune disorder.
Digestron is an herbal supplement that is not a digestive enzyme.  Rather, it increases secretion of the digestive enzyme and reduces bloating and gas.  It also helps normalize stomach acidity and control involuntary stomach/ intestinal muscle contractions for food digestion.
Digestron is also beneficial for GERD since it reduces h pylori, a bacteria that is now known to cause ulcers.  Digestron strengthens and repairs stomach and intestinal membranes that may have been damaged by GERD and other digestive disorders.
Digestron contains cinnamon, widely used historically for diabetes.  It is known to promote glucose metabolism and increase the number of insulin receptors and their binding power.  For diabetic patients, who have impaired insulin sensitivity, it causes an increase in their blood glucose level.

Additional supplements for GERD are Asparagus Extract, AGG, Bamboo Extract and CFC.
Asparagus Extract helps your body to alkalinize, which lessens bacteria.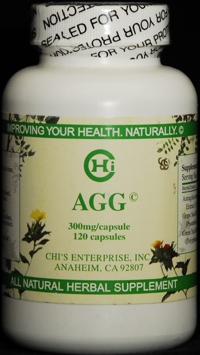 AGG is an antioxidant which contains Astragulus, which promotes immunity.  AGG also contains 200 mg Grape Seed Extract and 200 mg Green Tea Extract.   It is an antioxidant powerhouse.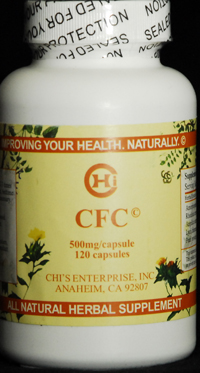 CFC is Cymosi Fibre Cleanse which is for constipation but it also controls yeast.
---
 Some Success Stories